Canon EOS 800D is the most optimal machine for beginners, even those who know nothing about old cameras that are easy to use and take beautiful photos. Possessing many outstanding advantages over other models in the same segment, it is probably the best machine a new player can choose.
Features Canon 800D camera.
24.2 megapixel APS-C CMOS sensor
DIGIC 7. Image processor
Shooting speed: 6fps
ISO 100 – 6400 expandable to 25,600
Dual Pixel Focus System, 45
3 inch LCD screen, multi-touch flip, capable of multi-angle rotation
Full HD, 60 fps dock video
Battery life: 600 shots
Weight (body only): 532 grams
Wi-Fi, Bluetooth, NFC, GPS: Yes
Possessing new technologies such as Dual Pixel AF, 45 phase-detection focus points found only on high-end models, the Canon 800D has pretty solid performance, for those new to photography or just starting out. to work. .
Design of the Canon EOS 800D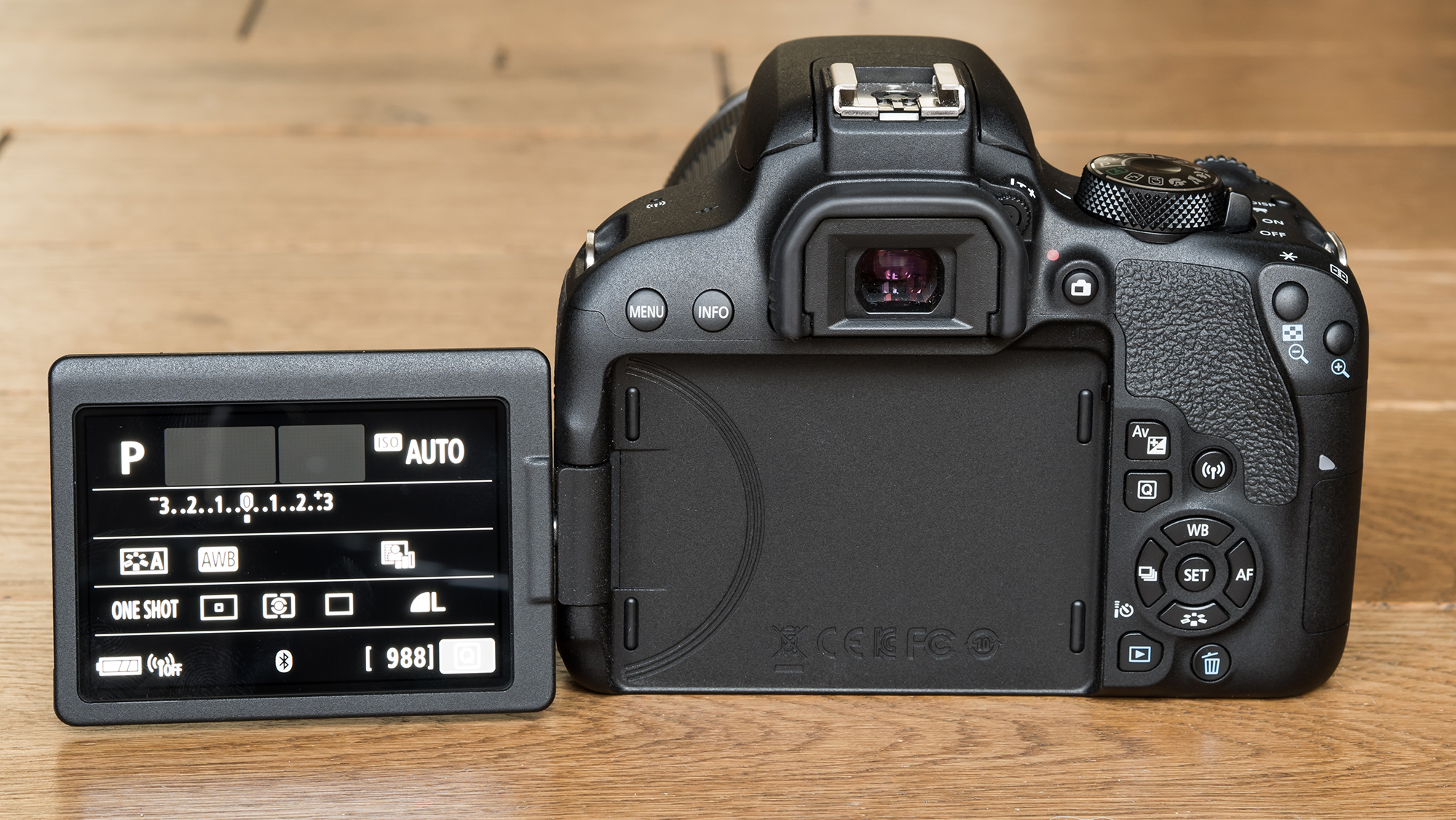 Advantage:
Good finish compared to other competing DSLRs or even mirrorless cameras in the same segment
Good grip feeling, comfortable long-term shooting with a grip that fits well in the palm of my hand, gives me a very comfortable feeling when using it, it's deep and has a good grip!
The Canon 800D's LCD displays extremely standard colors, rotates and multi-touches smoothly, which is popular in all low-end DSLR ranges but very few camera Which has an excellent display in terms of visibility and flexibility. The button system is quite convenient to use, almost all important settings have a separate button. This helps you change these settings faster than having to dig deep into the menu.
Limit:
The device is not waterproof, dustproof or weatherproof. However, it is possible to use it in the rain light
The machine only has one dial to change the exposure mode, but some competitors like Nikon D5600 or without mirror with an additional wheel. If Canon adds one more, it will certainly be much better!
Functionality
For those who are new to using professional cameras, there probably won't be any complaints about the features of the machine. Because Canon EOS 800D have everything you want and use the most. However, it still lacks some features that professional photographers might need. Such as:
You cannot set the minimum shutter speed when the camera is in Auto ISO mode. Arguably, this is the most obvious omission of the Canon camera this, as many photographers will rely on this feature to capture action shots in aperture priority mode. At this point, the minimum shutter speed and ISO will depend entirely on your focal length. Simply put: when shooting action shots in aperture priority mode, you won't be able to use auto ISO because the shutter speed may be too long at this stage!
While the Nikon D5600 (a direct competitor to the Canon 800D) has a feature that allows you to press the shutter button once to start the exposure and then at any time press the shutter button again to end the exposure. exposure, the Canon 800D has not. This is a very useful feature to help you take long exposures, especially when you don't have an assistive device.
Canon EOS 800D Focusing System
The camera's 45-point AF system works very well even with stationary and fast-moving subjects. While it's not perfect for tracking fast-moving subjects, it should be more than enough for most day-to-day needs.
The machine meets the photographic needs of almost any sport, stage photography or wildlife. In general, you should see little to no problem with the camera's focusing system!
However, Canon's famous Dual Pixel AF technology makes live focus very smooth and fast. If you regularly focus on the LCD screen when taking photos or recording videos, you'll probably be completely sold on the EOS 800D's Dual Pixel technology. This feature is really far superior to Nikon's competitors.
Image quality
The new generation of sensors in the Canon EOS 800D are significantly improved over previous generations. It gives excellent image quality. Here are some sample shots:

ISO100

ISO200

ISO 400

ISO 800

ISO1600

ISO 3200

ISO6400

ISO12800

ISO 25600
As you can see at ISO 800, ISO 1600 photos from the 800D are of good quality and usable normally. In some mandatory cases, images at ISO 3200 can still be used.
The photo below was taken while holding the camera in hand with the KIT lens:
Is the image quality very good?
Some photos taken by Canon EOS 800D: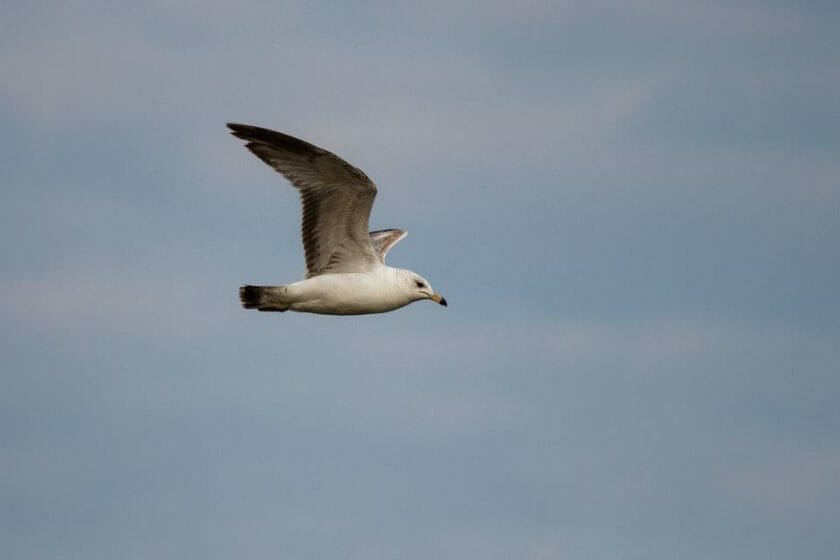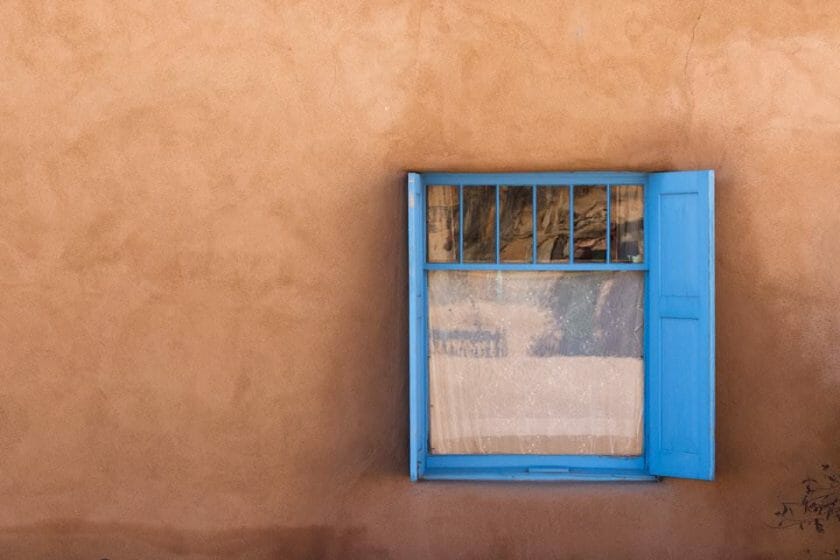 Video recording on Canon EOS 800D
It's quite odd that the Canon EOS 800D isn't capable of recording 4K video, but the Full HD quality at up to 60fps is more than enough for basic needs!
There are two most notable points regarding the ability to record video on Canon 800D:
The camera has built-in optical image stabilization (only for video recording, not for still photography). This anti-vibration system is very effective and makes a noticeable difference compared to when not in use.
Dual Pixel AF system helps you focus quickly and accurately with the touch of the LCD screen
Moreover, the machine also has an external microphone port to help you improve the quality of the sound received. In general, the device has all the basic video recording features and can be used for the purpose of creating high quality videos or creating vlogs.
Compare the Canon EOS 800D with the Nikon D5600
The Nikon D5600 is a direct competitor to the 800D, especially in terms of price. Compared in terms of specifications, the two machines are almost identical.
The 800D has a nicer LCD display
The 800D's Dual Pixel Focus is better for video recording and focusing directly on the LCD screen
The included KIT tube of the 800D is rated higher than the Nikon D5600
D5600 battery life is better than 800D (D5600 can take 960 shots before battery runs out)
The Nikon D5600 has the ability to adjust the minimum shutter speed when using auto ISO and it allows you to adjust the exposure time more easily compared to the 800D
What about image quality? Take a look at the photos taken at ISO 400 to 6400 taken by the two cameras below:
Canon 800D, ISO 400
Nikon D5600, ISO 400
Canon 800D, ISO 800
Nikon D5600, ISO 800
Canon 800D, ISO 1600
Nikon D5600, ISO 1600
Canon 800D, ISO 3200
Nikon D5600, ISO 3200
Canon 800D, ISO 6400
Nikon D5600, ISO 6400
What do you see? Obviously, the image quality of the Canon 800D at ISO 3200 is equivalent to that of the Nikon D5600 at ISO 6400. The high ISO noise handling capabilities of the Nikon D5600 will be more important.
So in the end, which device to choose? If you're primarily concerned with image quality and intend to upgrade the lens, the D5600 is a good choice. If you're more interested in video recording and prefer to use the kit that comes with the camera, perhaps the 800D will be more suitable. But anyway: the camera is just a tool, beautiful or not, it's up to you!
Conclude
If you're looking for a good camera at this price, the Canon EOS 800D will satisfy you in almost every way. With all the features and performance a new gamer demands and more, this is sure to be a great starter machine for you.
Even the machine can also play a good role as a secondary camera for professionals, or a good amateur camcorder with the ability to shoot Full HD 60 images with a modern focus system.
I hope you will take good photos!
See the product here: http://top35mm.com/canon-800d-body