Nikon Z9 specs leak ahead of launch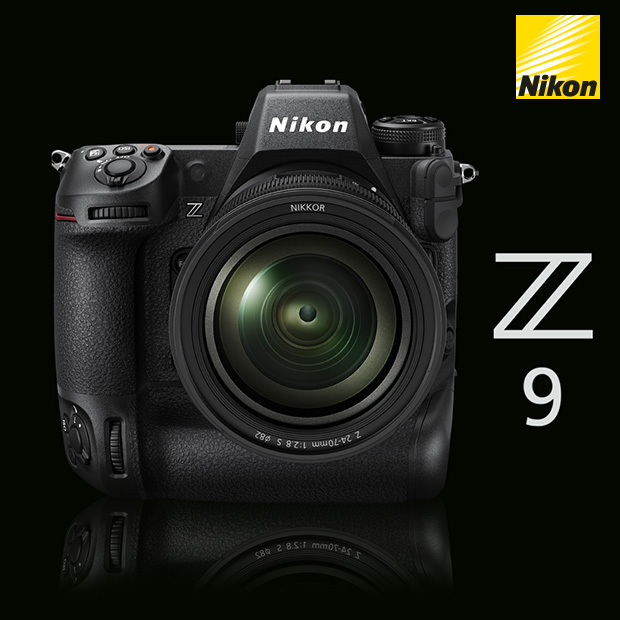 On October 28, Nikon will officially announce its new flagship camera, the Nikon Z9. However, a day earlier, Nikon India accidentally leaked a short intro video with supposedly official settings. The video was quickly deleted, but many curious Nikon fans managed to save this video, showing the "terror" settings that promise to appear on Nikon's flagship machine:
– 45MP full-frame sensor using sensor stacking technology
– Able to continuously shoot jpeg images at 120 fps, RAW images at 20 fps
– 8k 60fps video dock
– GNSS (Global Navigation Satellite System) – Global Positioning System
– Uses EN-EL18c batteries, and a new type of battery (EN-EL18x) allows charging via the USB-C port
– The shutter door closes when the camera is off, protecting the sensor
– AI AF tracking on cars, motorcycles, animals and people, in low light conditions down to -7 EV
– Improved angle tilting screen
– Use 2 CF Express cards
– Add 1 joystick, bringing the total to 3
– New shooting mode
– Allows you to adjust the shutter sound
And here is the recorded video:
Most noteworthy is the ability to shoot continuously at up to 120fps in JPEG format, allowing every millisecond of every moment to be captured, which, if true, would make the Nikon Z9 a camera with an incredible speed. shutter. now it's awful. As for focus performance, no official information has been announced or disclosed.
The Nikon Z9 is the long-awaited flagship camera, which will launch directly against rivals Canon EOS R3 and Sony Alpha 1.