Ricoh has suddenly launched the Ricoh GR IIIx – a special edition of the Ricoh GR III, its wildly successful large-sensor compact camera, aimed at the travel and street photography segments.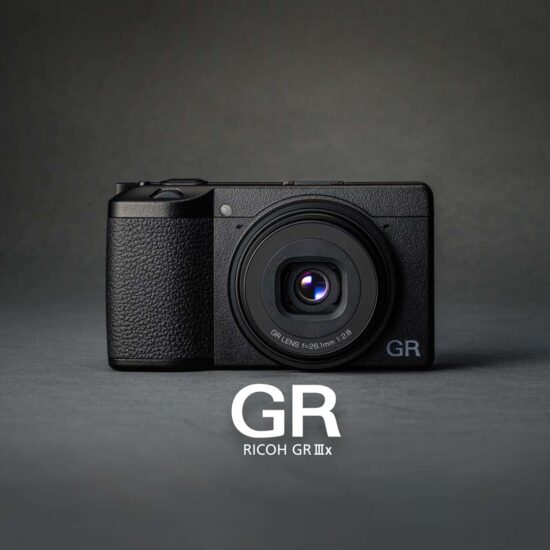 Originating from a prototype with the 1996 Ricoh GR film camera and digitized as an APS-C sensor compact, the Ricoh GR series has long been a favorite of street photography enthusiasts. With an extremely compact design, small enough to fit in a pocket, but still equipped with a large APS-C sensor for impressively beautiful images, the Ricoh GR series offers users the possibility to take pictures discreetly superlatives with the best image quality.
The biggest change in this version is the lens. In the popular Ricoh GR III version fitted with a GR 18.3mm F2.8 prime lens, giving an image angle equivalent to 28mm on a full-frame reference system – the Ricoh GR IIIx is replaced by a GR lens with a focal length of 26.1mm F2.8, equivalent to 40mm in full frame. This change is explained by the company in response to users' desire for a sleek machine similar to the Ricoh GR III, but not overly impressed with the 28mm viewing angle lens, which they consider a bit wide – they wanted a The Ricoh GR III has a telephoto lens closer to the angle of view of the human eye, allowing it to capture images of subjects at a greater distance than an equivalent 28mm lens.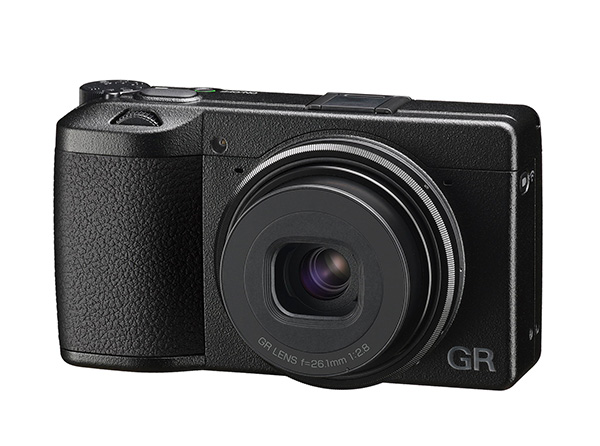 Indeed, a version of the Ricoh GR III with a 40mm equivalent lens would probably be the perfect camera for street photographers. The 40mm focal length has many advantages, such as the tube will give a greater bokeh effect when shooting close-ups, and there is less distortion. The best street images are usually taken at the 40mm focal length. For users who want to zoom in further, the camera also has image crop modes at 50mm and 71mm.
In addition, the parameters and performance of the Ricoh GR IIIx are retained compared to the popular version of the Ricoh GR III. The machine's 24-megapixel APS-C sensor can be considered one of the best APS-C-sized sensors on the market today, giving very clear and detailed images at a background of ISO 100, with levels acceptable noise levels up to ISO 6400. The lens is very high quality with full sharpness even at F2.8, but has the downside of significant darkening even at F8. The device is equipped with modern features such as the ability to do Snap Focus, focus at a preset distance as soon as you turn on the camera, as well as sensor-shift stabilization directly on the sensor . The Ricoh GR IIIx promises to be a very popular machine with street photographers or those who are often on the move, due to its compact, handy and excellent image quality, as well as the image angle " divine" of 40 mm. ".